Call us today for a FREE No-Hassle Quote
(559) 323-5667
Fresno/Clovis Plumbing Experts
At Plumber Jon's Plumbing, we provide every customer with a full range of possible repair and installation options—allowing the customers to control the cost, scope, and results of their plumbing projects. We inform you through the process, to insure your trust and to express our care for your home.

Our services include but are not limited to:
Drain Cleaning
Look to Plumber Jon's for professional assistance before using harmful chemicals or breaking out the plunger.
Faucets, Fixtures and Sinks
Plumber Jon's offers high quality repair services and installations of faucets, toilets, bidets, sinks, shower fixtures and etc. at reasonable prices.
Gas Plumbing
Plumber Jon's Plumbing will inspect, repair or replace any problematic gas lines to get your home back to the comfort level you desire.
Garbage Disposals
We can save you time and money by having your garbage disposal repaired or replaced and working perfectly.
Water Leaks and Repairs
Plumber Jon's will inspect your home for water leaks and repair the leaks if necessary.
Repiping
Plumber Jon's offers repiping options whether it is hot water lines, cold water lines or the entire water system.
Clogged Toilets & Toilet Repairs
Plumber Jon's can troubleshoot and repair those pesky clogged or leaky toilets that might keep you up all night.
Water Heaters
Our trained technicians will diagnose issues and recommend a repair or, if needed, they will replace the faulty water heater.
Call us today for a FREE No-Hassle Quote
(559) 323-5667
PLUMBER JON's philosophy
I started in the Plumbing field straight out of high school back in 1992. From those early days and now 25 years later I've stuck to what I was taught and what I know works, and that is to involve the customer in what's going on with their problems and give them different options to resolve them. 

I believe in what we call a "non-sales based" philosophy. At no time during our visit will you ever feel like you're being pressured or sold on something you're not sure you need. Our approach is not to start the day with a quota to be reached or sales goals, instead we start the day with a goal of helping our customers when they need us the most. 

This fair and honest approach is how I have kept my customers and their entire families seeking my services for 25+ years. We would be happy to help you and to build another long relationship.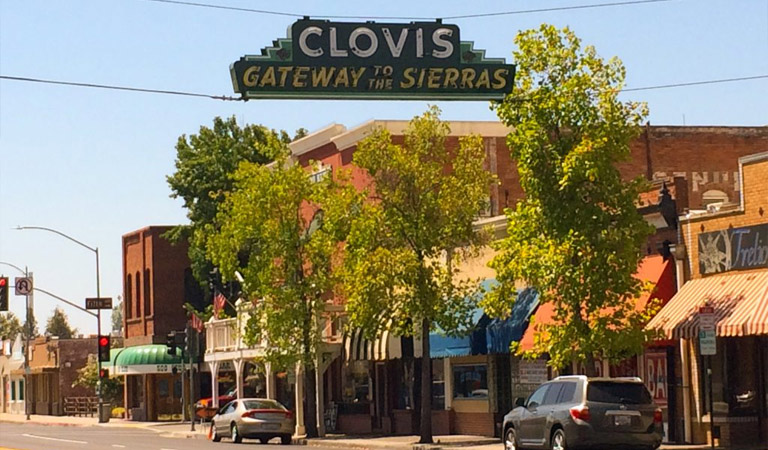 We know the homes in this area and we use this knowledge to deliver quality service to our customers.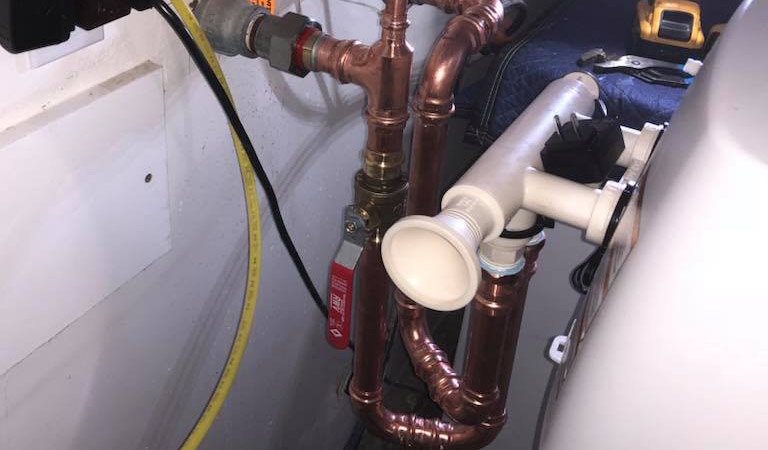 While most plumbers give one option, we give multiple to find what is most suitable for your needs.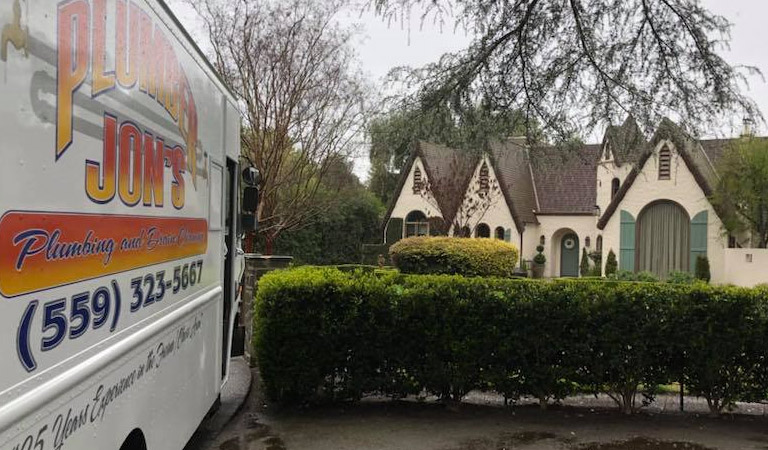 Plumbing emergencies rarely happen during normal business hours. That's why Plumber Jon's offers emergency services to all our customers.
Call us today for a FREE No-Hassle Quote
(559) 323-5667
Norma Depoyan
Plumber Jon's Customer

Hands-down, Jon at Plummer Jon's Plumbing And Drain Cleaning is the best. He is a true professional. Not only is his work excellent, he is trustworthy and caring. He listens to his customers and treats them with respect.

Tammy Katuin
Plumber Jon's Customer

When you have a plumbing emergency that's when you need some one you can trust to call. Well, I didn't have a trusted plumber and was referred to Jon by my daughter. I NOW have a trusted plumber with Plumber Jon's Plumbing and Drain. Excellent workmanship, reasonable prices and a real nice guy. I highly recommend Jon for any plumbing job. Thanks Jon, I love my new leak free kitchen faucet!

Priscilla Hansen
Plumber Jon's Customer

Plumber Jon has been fantastic! We've had 2 jobs taken care of, one be outside, one inside. Fast, reliable, professional work. Highly recommend!

Trasi Martin Fletcher
Plumber Jon's Customer

Jon is prompt, courteous, and customer focused. He quickly diagnosed my plumbing issue and solved it!

Contact Us
Is your home in need of professional plumbing services? Contact us and schedule an appointment with Plumber Jon today!
Address
3280 E Behymer Ave, Clovis, California 93619
Your message has been sent. Thank you!